Posted by Simon Lyons on 3rd Apr 2018
Welcome to the 23rd week since we reached the end of mobu's Kickstarter campaign!
T3 Testing Update
We're excited to say that the T3 samples for mobu arrived last week, this time in black!
We should say, it's not the same shared of black that we specified at this stage, but it still gives you a much better idea of how mobu will look when coloured.
In the photos below you can see the slot that has been added to each of the male connectors above and below the "mobu" logo. This was intended to increase durability.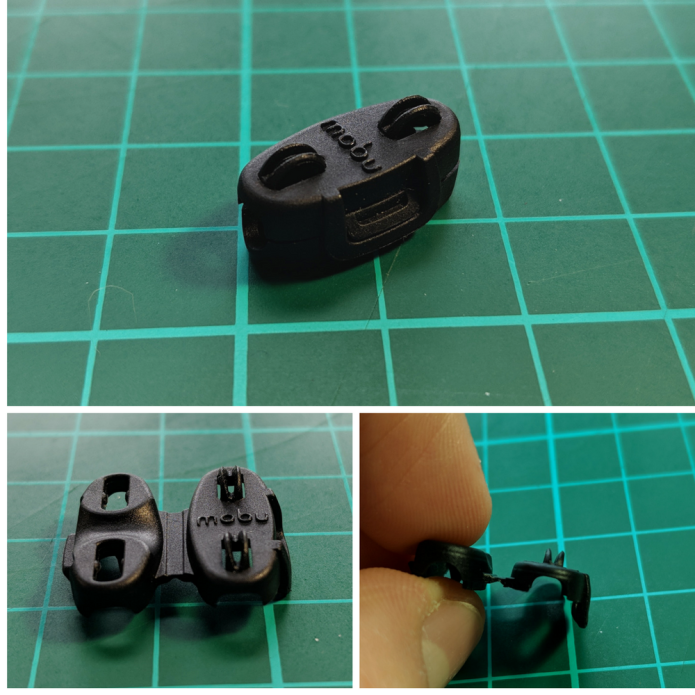 First look at the T3 mobu samples
Simon spent a great deal of time over the last few days endurance testing these T3 samples. Ultimately connecting and disconnecting test samples over 10,000 times by hand!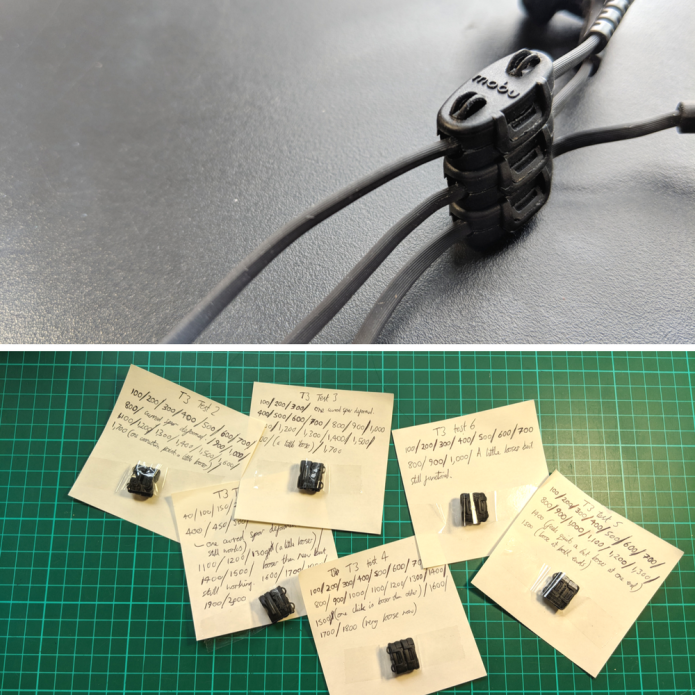 The good news is that these samples are much more durable than previous samples we tested, around 2-3 times as durable in fact!
Packaging Update
As mentioned in our last update we have already submitted the designs to the factory for the packaging. We're still waiting on samples and will let you know as soon as we get our hands on them.
Production Timeline
As in our previous update we have no clear dispatch date yet, as we're waiting to get a confirmed completion date from the factory before we pass the information on. What we don't want to do is guess and then end up disappointing everyone.
So that's it for this week! If you like what you see hit that like button, and if you have any questions or comments please ask away below.
Until next time,
Simon & Lee
The Version 22 Team