Kickstarter and social media go hand in hand. Actually, Kickstarter is even a social network in itself if you think about it…
Through Kickstarter, people:
– Chat about various hot topics
– Like and comment on posts
– Update others with daily/ weekly/ monthly goings on
– Share images, videos, GIF and ideas
– Recommend things to their friends
– Start discussions
– Vote on things as a community
– And of course… Back projects to help them become a reality!
Because Kickstarter is inherently social, it makes sense to use other social platforms to help build excitement and engagement around your campaign.
In this post I'm going to cover how you can use Facebook to grow an audience and spread the word about your crowdfunding campaign.
---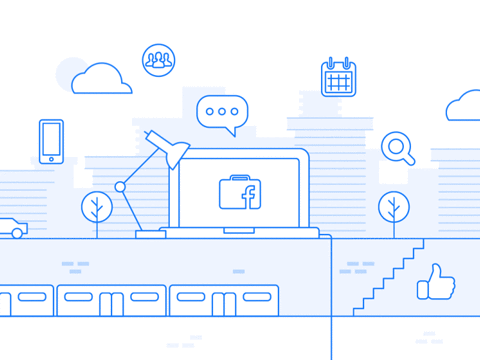 Linn Fritz
The Big One
With over a billion active users, many of which visit the site several times a day, Facebook still remains top dog in the social media world.
So, how do you tap into this huge potential audience for your campaign and start generating some interest?
Building a business Facebook Page is a great way to start. These only take a few minutes to setup and offer a great means of interacting with your audience as it grows.
But when you've got your Page then what? Sit back and wait people to find you?
Nope.
---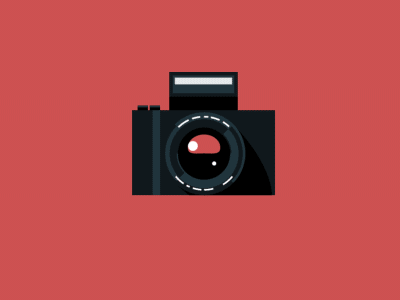 Image source: Fraser Davidson
You Can't Be Content Without Content
Creating a page is just the beginning. Next you should start sharing content, lots of it. But not just any content; relevant, interesting content related in some way to what your project is all about:
Crowdfunding a stamp album? Have a "stamp of the day" post where you share a photo and profile of rare stamps.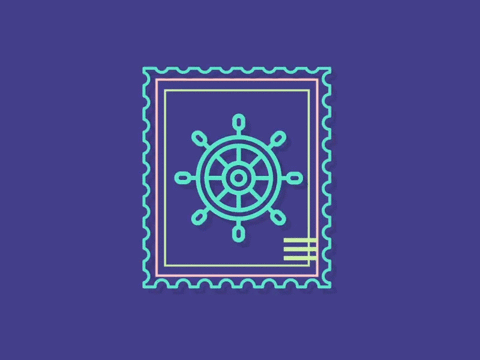 Image source: Giulia Baldini
Crowdfunding an ice cream maker? Share different recipes for ice cream and/ or wacky ice cream creations from around the world.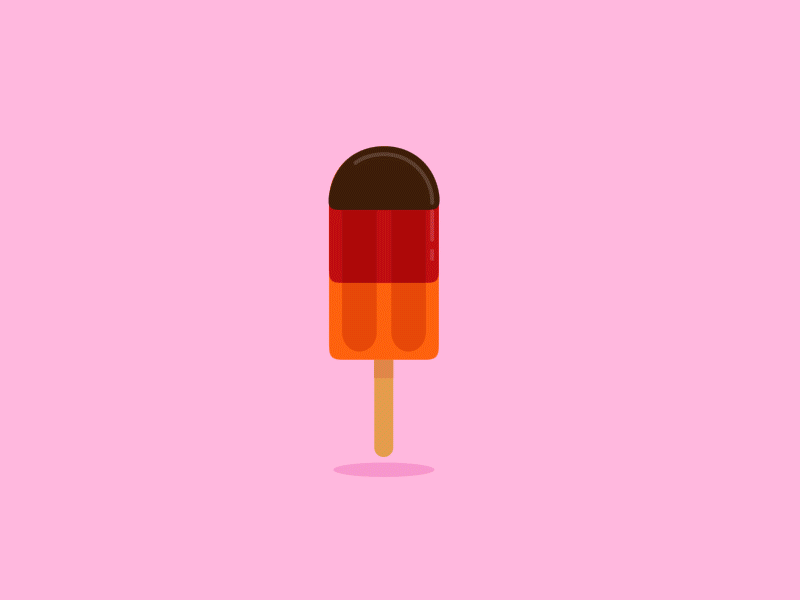 Image source: MUTI
Shooting an indie sci-fi? Share reviews of sci-fi novels and films, tell stories of uncovered conspiracy theories and post NASA discoveries of planets that may contain life…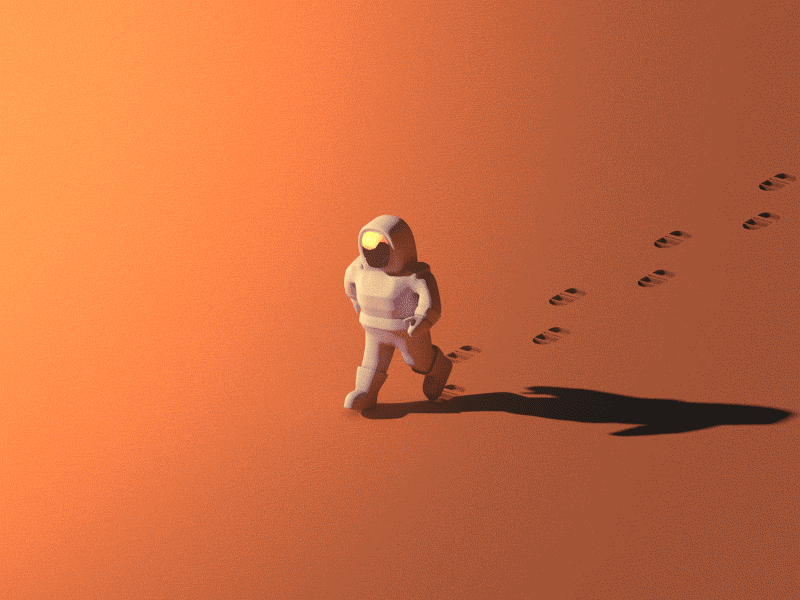 Image source: Geoff Keough
---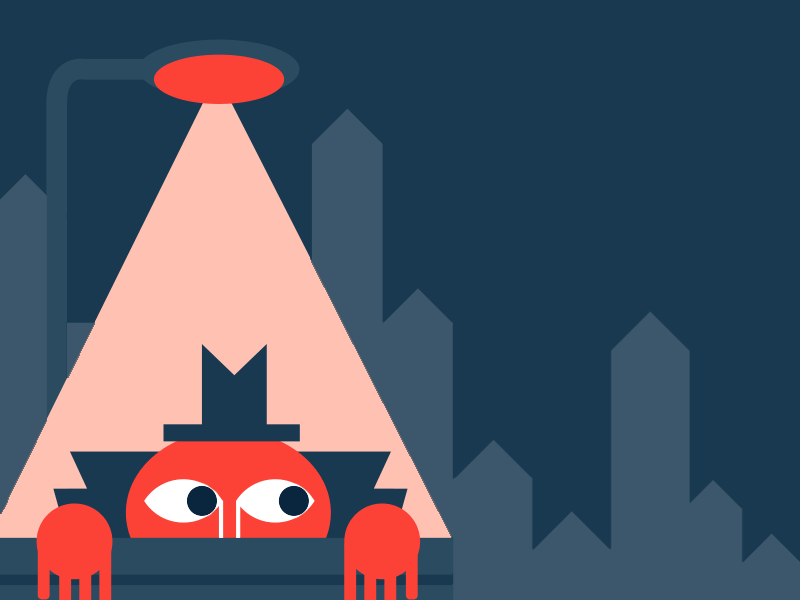 Image source: Hans Bennewitz
A Secret Group
Alongside your growing Facebook page audience, you could even create a secret Facebook group made up of close friends & family who can work together with you to extend your reach even further. This close-knit community can help supercharge your social media efforts by simultaneously sharing important posts that you share into the secret group.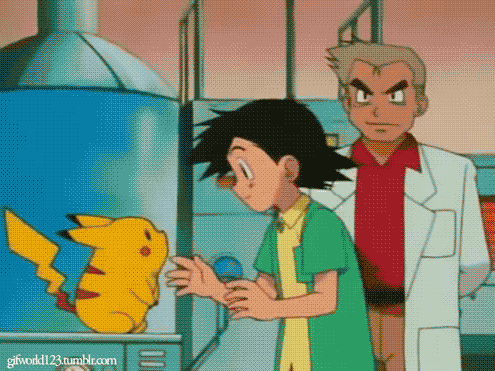 Via GIPHY
Aside from helping to spread the word in this way, they could also provide feedback on early versions of your Kickstarter video and campaign page. Having the Facebook group "secret" is great because it means that any images and link of early versions of your Kickstarter page, and any feedback, comments and questions your friends and family have, will remain private.
---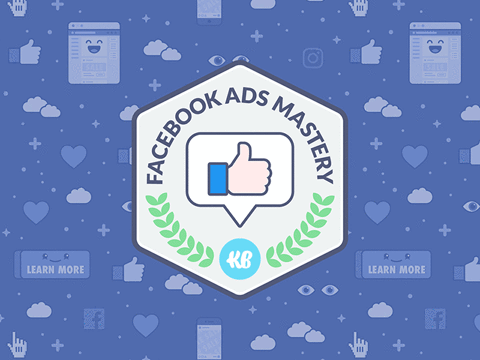 Image source: Mario Jacome
Facebook Ads
You can use Facebook to run adverts sharing a little about your upcoming campaign and asking those interested to sign up to your mailing list. Mentioning any potential perks of being on this list (e.g. first dibs on Early Bird rewards) could really seal the deal.
Facebook's brilliant ad manager means that you can target people with very specific interests, including those with an affinity for stamps, ice cream or sci-fi films for example… This means that the people you reach are much more likely to dig your idea than the average Jo.
When your campaign is live you could also run adverts which send people directly to your campaign page. I'd hold off doing this however until you're fully funded (or almost funded) as this strategy seems to work better then.
---
Image source: Markus Magnusson
BIG Facebook Pages
When your campaign is live you can also use Facebook to get your idea in front of people with much bigger online followings than you. There are Facebook pages out there devoted to pretty much any topic you can think of, and many have huge followings (I'm talking hundreds of thousands or even millions of likes here). And you know what? Often these pages are run by just a handful of people, or sometimes even just one!
A simple Facebook search will help you discover some of these pages and Facebook even lets you message the page owner(s) directly. Share a link to your campaign with them and ask for their thoughts. If they're interested, then ask if they wouldn't mind sharing your campaign on their page*.
We used this technique to get a feature or two on Facebook for Nimble's campaign, and one particularly large page discovered Nimble themselves via Kickstarter which was a nice bonus. Their video of Nimble got almost 2 MILLION views!
*NOTE: Many of these Facebook pages might want copies of your video footage of campaign images, so be prepared to share… after all it may well be worth it.
---
So there you have it. Four ways to use the world's biggest social network to grow community of like-minded people and supercharge your campaign. Ready to get started?
https://version22.com/wp-content/uploads/2017/06/version-22-kickstarter-how-to-12-feature-2.gif
371
495
Lee
https://version22.com/wp-content/uploads/2017/06/version_22_logo.png
Lee
2017-06-21 12:02:33
2017-07-11 12:22:35
Kickstarter Series #12: Facebook & Kickstarter - How To Use The World's Biggest Social Network To Supercharge Your Campaign